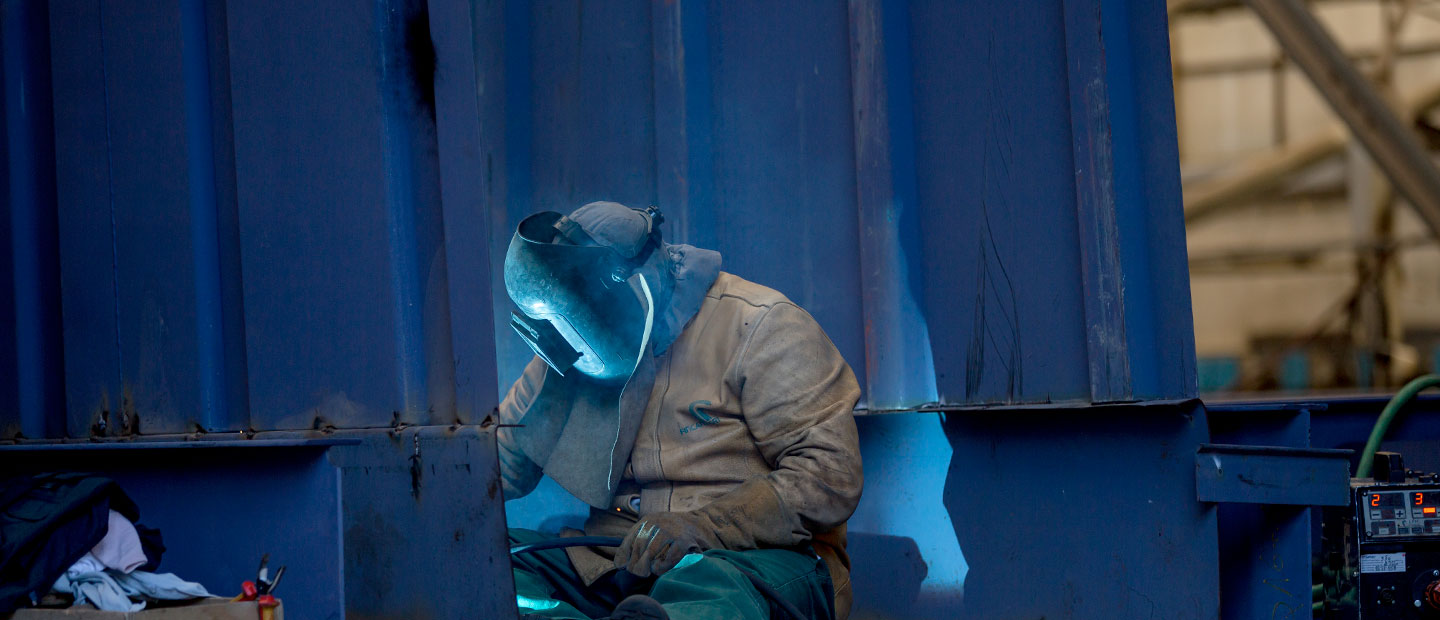 Fincantieri
Services Middle East

Fincantieri Middle East LLC
As part of its business development strategy in the Middle East, Fincantieri has established Fincantieri Services Middle East in Doha (Qatar), a wholly owned subsidiary licensed by the Qatar Financial Centre, which will be the focal point of all the services and after sales activities on the naval vessels of the Group in the country.
The company, already operational, has entered into local agreements provided by the 2016 contract for the supply to the Qatar Emiri Naval Forces of seven surface vessels and the related support services. These agreements will support and promote the entire shipbuilding and defense services industry in Qatar.
Fincantieri Services Middle East is a management company and will be engaged in a wide range of services for both the platform and the combat system, and will be particularly focused on the life cycle management of the vessels. It will supply both integrated logistic support, typically developed during design and construction of the ships, including training activities, language courses, boarding and lodging, and in service support, dedicated to maintenance and developed after delivery and during operation of the vessel.
Fincantieri Services Middle East LLC
QFC No. 00411
Licensed by the QFCA
Al Emadi Business Centre, 2nd Floor
Office #52
C Ring Road - Doha, Qatar
MAIN SUBSIDIARIES/ASSOCIATES/JOINT VENTURES