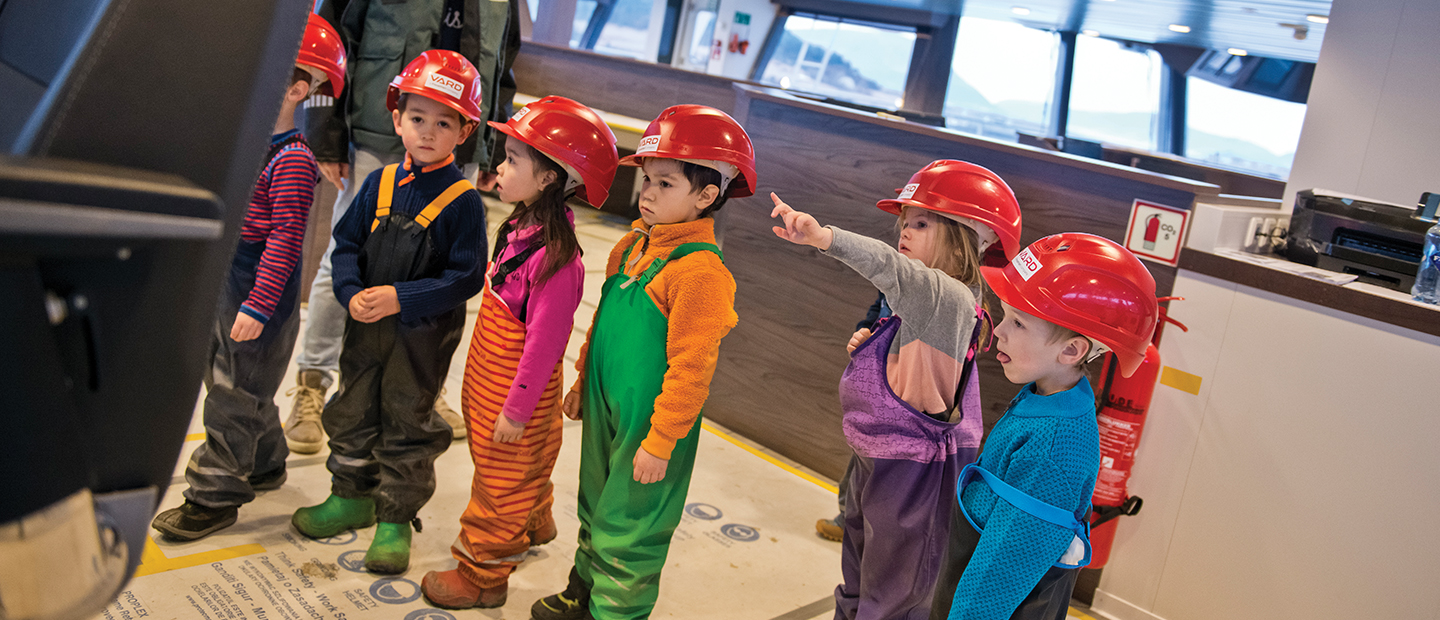 Recreationals Initiatives
We promote recreational initiatives within the Group's companies to encourage meetings and exchanges of ideas between employees.
We want to raise awareness of our activities to people outside the Group by opening up our production sites to local communities.
All the social units of Fincantieri present in Italy feature a Company Club where employees and retired former employees can engage in recreational, sporting and cultural activities.
The premises of the company clubs, the staff in charge of the administrative management and the economic resources necessary for their maintenance are predominantly provided by Fincantieri, as a result of agreements with the trade union representatives.
During 2018, over 17,000 members, including over 8,000 Fincantieri employees and retirees benefited from the activities of 9 company clubs present at national level.
VISITS TO THE SHIPYARDS AND FAMILY DAY
In Italy and in Norway the shipyards host school children and university students and groups to show and explain the naval production process.

Family Days are organized in order to create connection between employees' professional and private lives. Employees can show the areas they usually share with colleagues to their families and explain what they do.
BIMBI A BORDO [CHILDREN ON BOARD] EVENT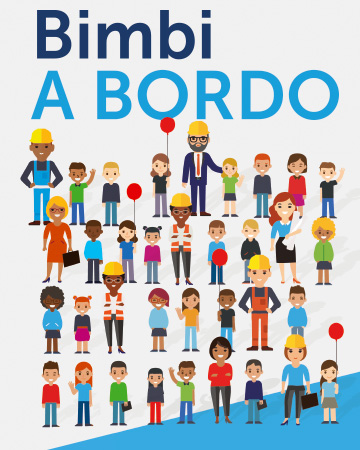 Bimbi a Bordo was launched in 2018 and continues in 2019 every time a cruise ship is delivered.
The event was dedicated to all the children of employees from Fincantieri and the external companies aged between 4 and 10, allowing them to board and see the ship built by their family members. A theatre show was also offered by the shipowner and created expressly for them.

The Company was very committed to this initiative, which involved a total of about 3,000 children and 1,500 parents for the delivery of 3 ships.