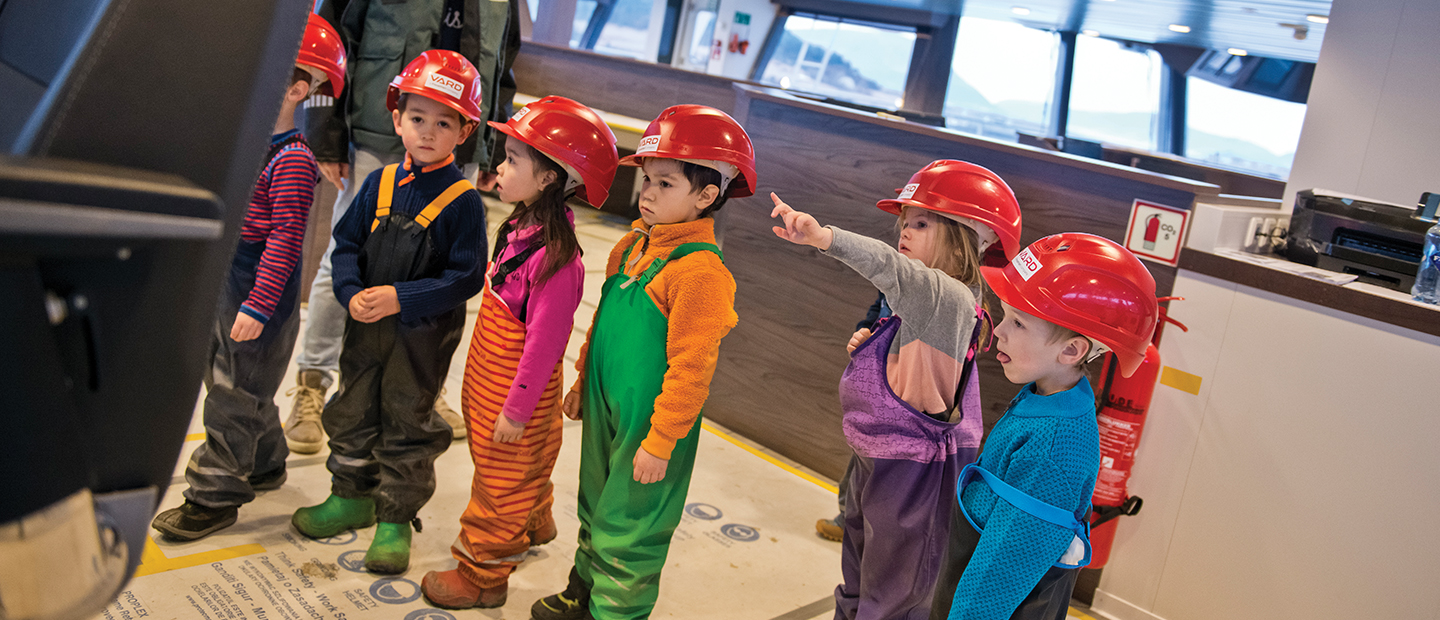 Recreationals Initiatives
In February 2017, the "Small feet, curious eyes and oversize helmets" initiative involved the children of the Søvik kindergarten who visited the VARD Søviknes shipyard. From there, they boarded an offshore support vessel for very unusual day out.
Bimbi a Bordo [Children on Board] event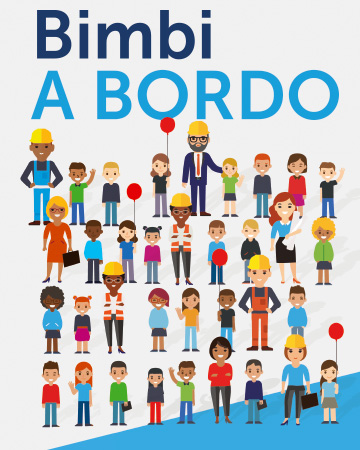 2017 also saw the introduction of a new event dedicated to children. This first edition of Bimbi a Bordo [Children on Board] was organized onboard two cruise ships, Majestic Princess and MSC Seaside.

The event was dedicated to all the children of employees from Fincantieri and the external companies aged between 4 and 11, allowing them to board and see the ship built by their family members. A theatre show was also offered by the shipowner and created expressly for them.

The Company was very committed to this initiative, which involved a total of about 1,800 children and 900 parents for the visit to the two ships.
All the social units of Fincantieri present in Italy feature a Company Club where employees and retired former employees can engage in recreational, sporting and cultural activities.
The premises of the company clubs, the staff in charge of the administrative management and the economic resources necessary for their maintenance are predominantly provided by Fincantieri, as a result of agreements with the trade union representatives.