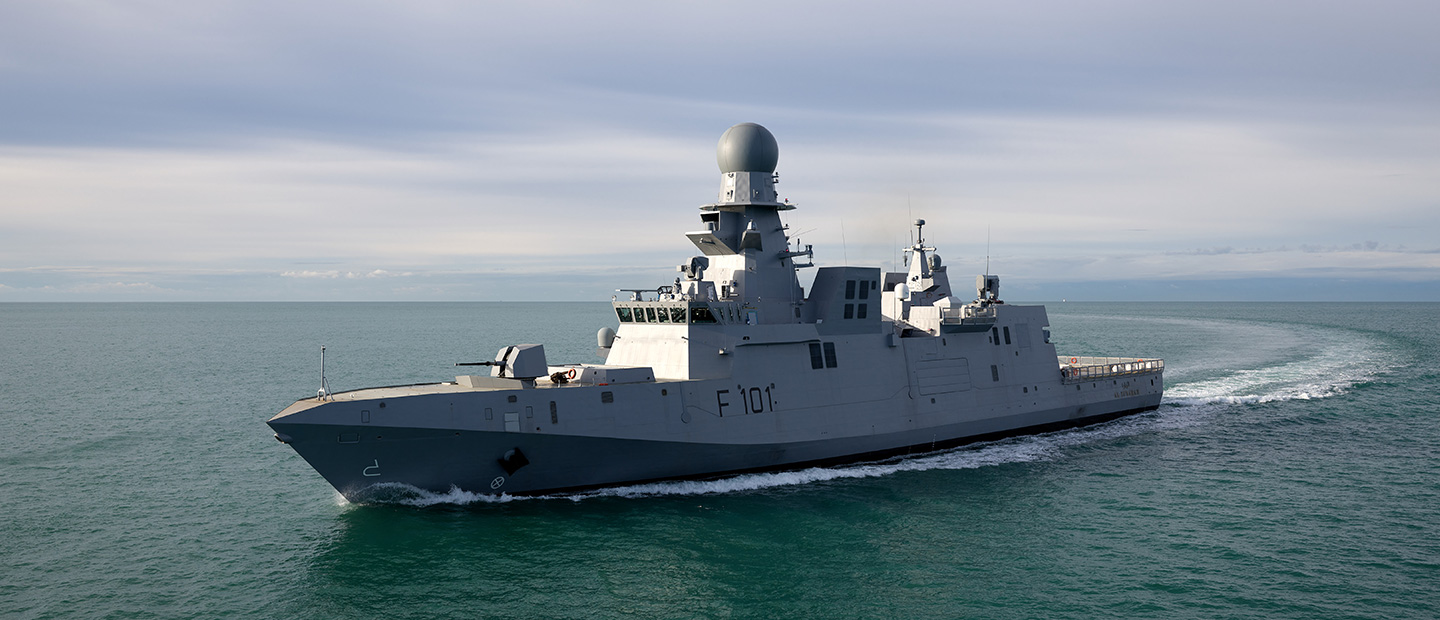 Fincantieri Services Doha
Within the framework of the strategic plan to develop the business in the Middle East, Fincantieri has established, under the Qatari Law, the company Fincantieri Services Doha (which takes over from Fincantieri Services Middle East), 100% owned by Fincantieri S.p.A. which will contribute, directly and actively, to support Fincantieri Group in strengthening and developing its presence within the industrial areas in Qatar and developing all services associated to the naval engineering and the defence sectors in Qatar.

Fincantieri Services Doha, within the national acquisition naval program, commissioned to Fincantieri in 2016 by the Qatari Ministry of Defence, will be the local hub for all the "after-sales" activities to be carried out on the seven military vessels that Fincantieri has built and currently is building, for the state of Qatar.

Fincantieri Services Doha will be involved in the organization and execution of the activities to be carried out on-board and ashore during the life cycle of naval units, both for the platform and for the combat system, coordinating all preventive and corrective maintenance activities for the vessels and organizing the management process for the spare parts.
Fincantieri Services Doha
Buzawir Building, 2nd floor
C-Ring Road – Doha, Qatar
PO Box 32552
MAIN SUBSIDIARIES/ASSOCIATES/JOINT VENTURES