We have EPC Contractor skills
Through the subsidiary Fincantieri SI, established in 2014, we provide turnkey integrated electrical, electronic and electromechanical systems, thereby transferring the specialist skills we have developed in this field to satisfy the demands of shipbuilding outside the Group.
In the sectors we operate in, we act as an EPC contractor: we have exceptional project management, engineering and construction skills that we have developed in the complex sector of shipbuilding. Fincantieri SI also offers its best practices to industry sectors different from its own, ranging from steel manufacture to oil & gas and energy production.
Our operations model is highly integrated. Our aim is to support our clients throughout the entire life cycle of our products by providing life-cycle management services.
Systems Integration Business Unit
Designing, manufacturing and supplying innovative integrated electric, electronic and electromagnetic systems.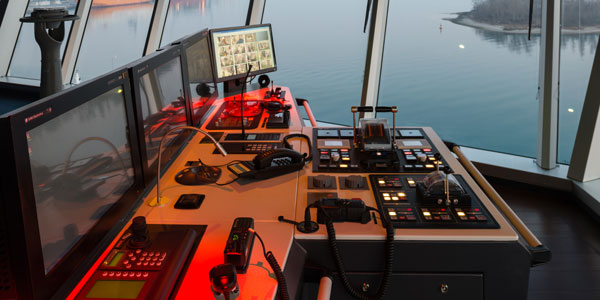 In line with its corporate mission, Fincantieri SI has launched a number of important commissions that are currently under way. In particular, it is a supplier of electromagnetic hybrid propulsion packages for LSS class ships (Logistic Support Ships), PPAs (Pattugliatore Polivalente d'Altura - Offshore Patrol Ships) and LHDs (Landing Helicopter Docks) for the Italian Navy; in addition to this, Fincantieri SI is also building complex sandblasting and painting facilities (including civil engineering works) for one of the largest shipyards in the Fincantieri Group.