the defenders
Building military craft to increasingly demanding performance standards for increasingly elaborate scenarios is now tougher than ever before. We have been doing this for more than 230 years, during which time we have delivered over 2,000 vessels. Authentic high-tech masterpieces, designed and built for the Italian Navy, numerous foreign Navies and other State Bodies.
Ready to tackle the most extreme situations
Thanks to our wealth of experience and long-standing reputation for excellence, Fincantieri is the trusted partner of numerous international contractors, to whom we supply complete ship systems and logistic support. We are one of the few shipbuilders to design and construct a wide-ranging and complete portfolio: from surface combatants to auxiliary and specialized vessels, as well as submarines.
Our engineering experience and skill in creating prototypes means we are able to develop tailor-made solutions based on the client's specific requirements. Our products are well-proven, equipped to the highest operational standards and optimized in terms of costs.
As a Prime Contractor we manage every stage in producing naval vessels, including design, choice of suppliers, construction, testing, delivery, after-sales services and logistical support.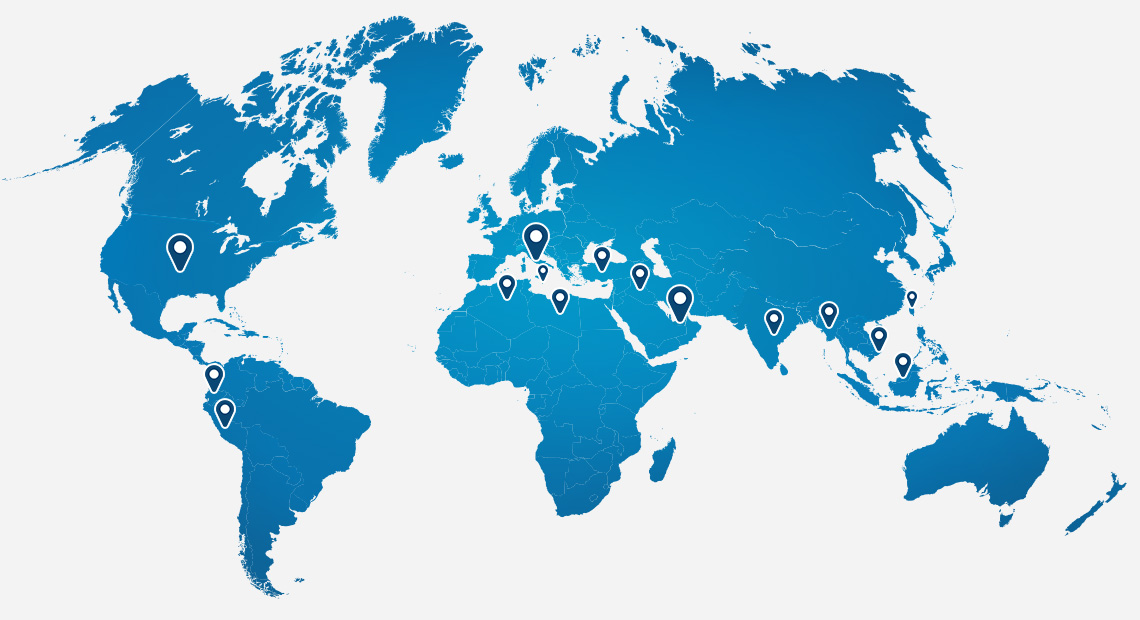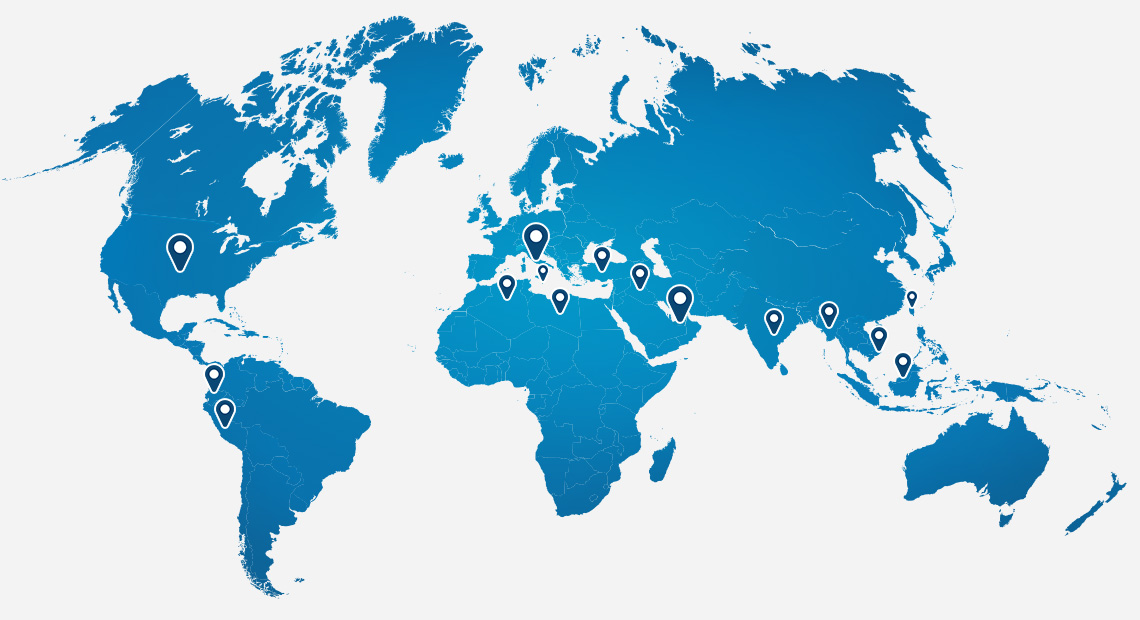 Cooperation international programs
France
AAW Destoyer classe Andrea Doria: a cooperation program between Italy and France to design and build a new generation of destroyers
Fregata Europea Multi Missione FREMM Classe Bergamini: a program co-promoted by the French and Italian Governments to design and produce FREMMs – European multi-purpose frigates.
Germany
Todaro class U212A Submarines: accordo di cooperazione tra Fincantieri e il German Submarine Consortium. I battelli sono equipaggiati con un sistema di propulsione silenzioso basato sulla tecnologia delle celle combustibili (fuel cell).
Russia
Submarine S1000: the S1000 project is the result of a collaborative effort between Fincantieri and its Russian partner the Central Design Bureau For Marine Engineering "RUBIN".


Naval vessels 2016
Brochure