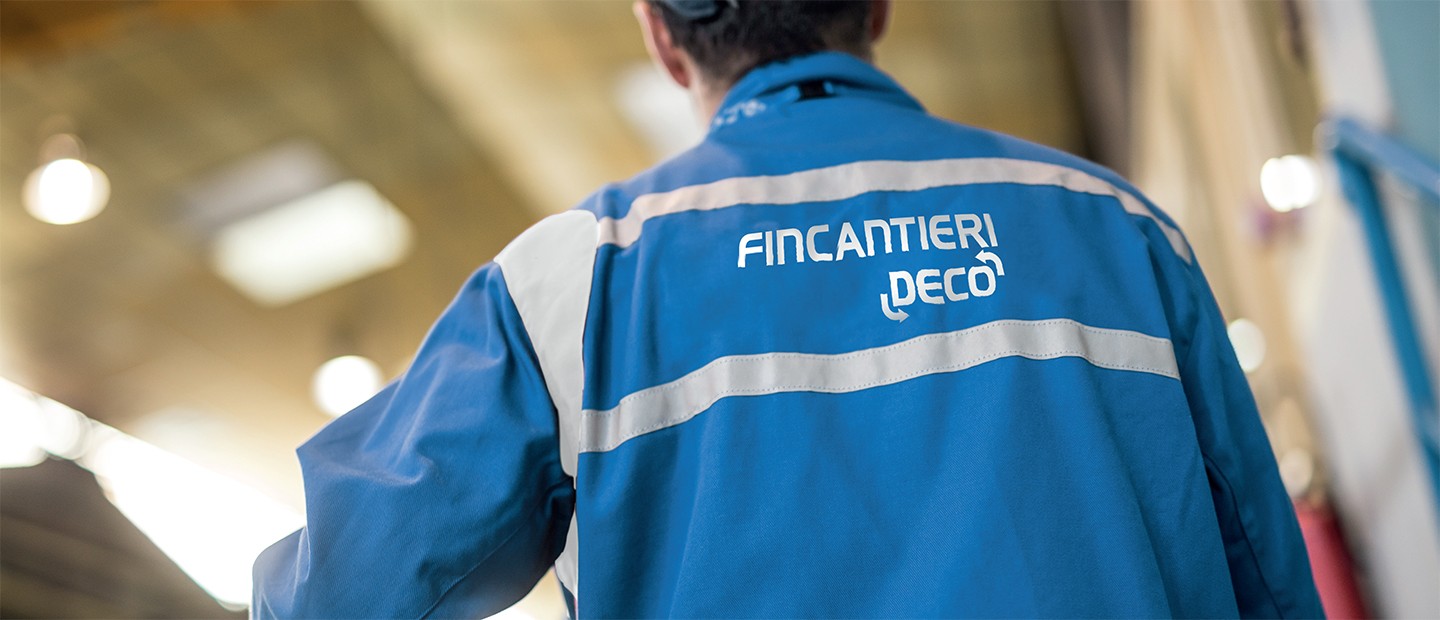 FINCANTIERI DECO
ECO-DREDGING, AN ITALIAN INNOVATION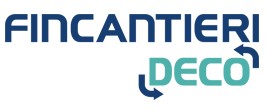 ECO-DREDGING, AN ITALIAN INNOVATION
Fincantieri Dragaggi Ecologici (Fincantieri DECO) responds to the corporate strategic diversification need to develop technological innovation in the field of environment protection, thus concretely implementing the guidelines and principles set forth in the European Circular Economy Action Plan.
Within the Group, FINCANTIERI DECO will be the company designing, developing and operating innovative eco-sustainable systems to remediate and dredge ports, canals, rivers and hydroelectric reservoirs. Thanks to its patented technology Limpidh2o ®, installed on multipurpose and multifunctional vessels, FINCANTIERI DECO can carry out projects aimed at improving infrastructure and economic growth while at the same time protecting the environment.
All operations comply with existing environmental regulations and meet the "Green New Deal" implementation criteria, thereby effectively contributing to the Ecological Transition process, intended as sustainable economic growth matched with substantial minimization of environmental impact, recovery and reuse of resources, and significant reduction of amount of waste produced.
The company manages projects on an "End 2 End" basis, meaning from the designing stage to planning the operational activities, including operations to enrich and reuse sediment (sand, gravel) which traditionally can only be disposed of, thus allowing, for instance, to address the age-old problem of coastal erosion by means of selective beach nourishment interventions.
MAIN SUBSIDIARIES/ASSOCIATES/JOINT VENTURES