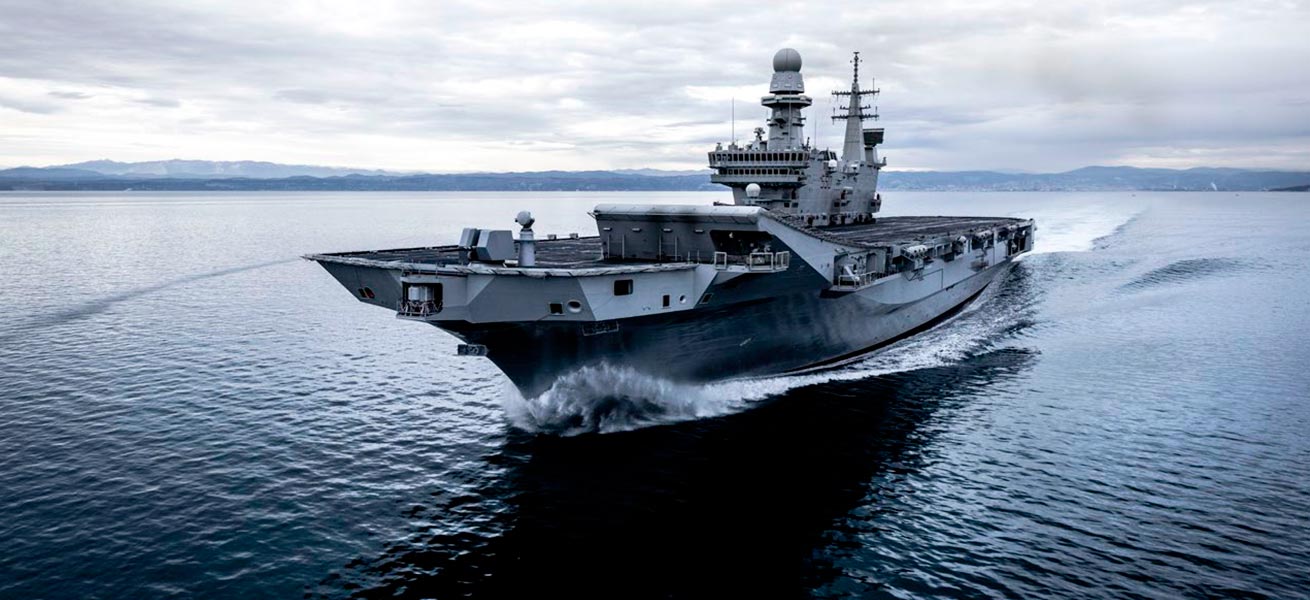 naval vessels
the defenders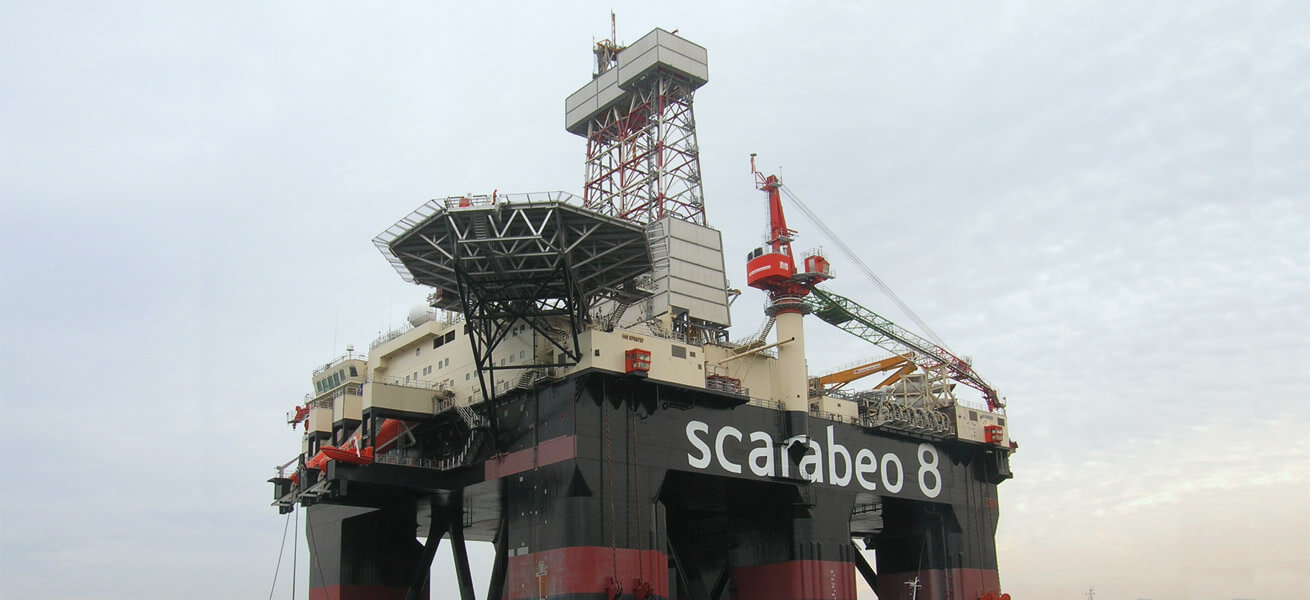 Offshore
Your needs make our difference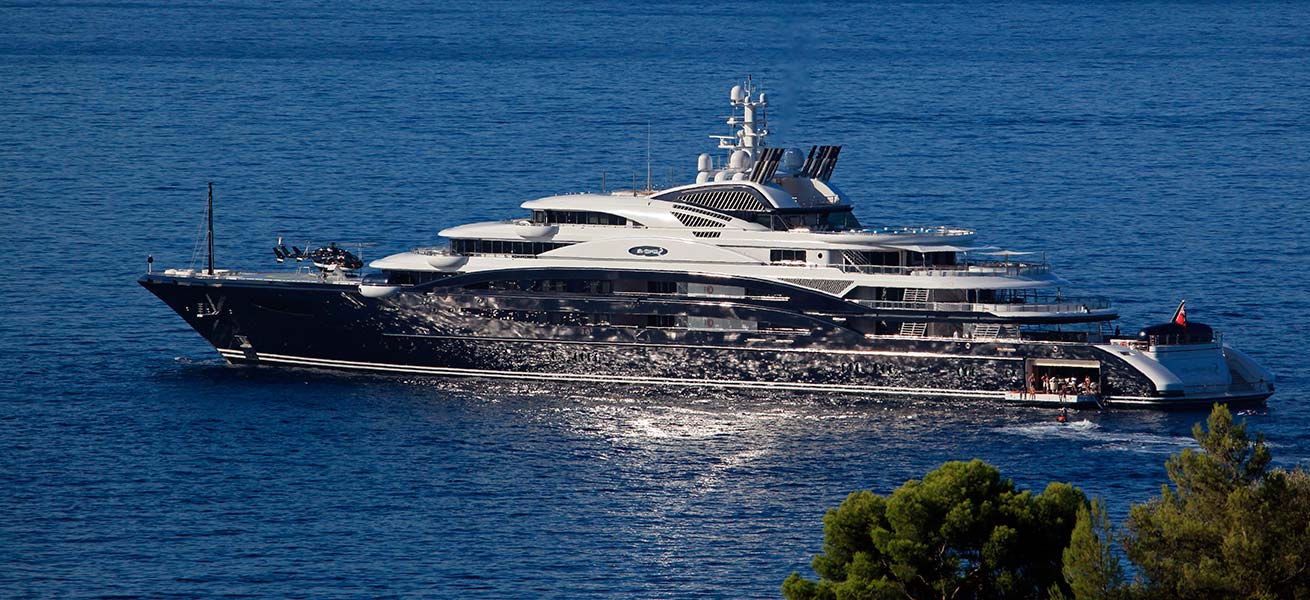 Mega yacht
Technology of beauty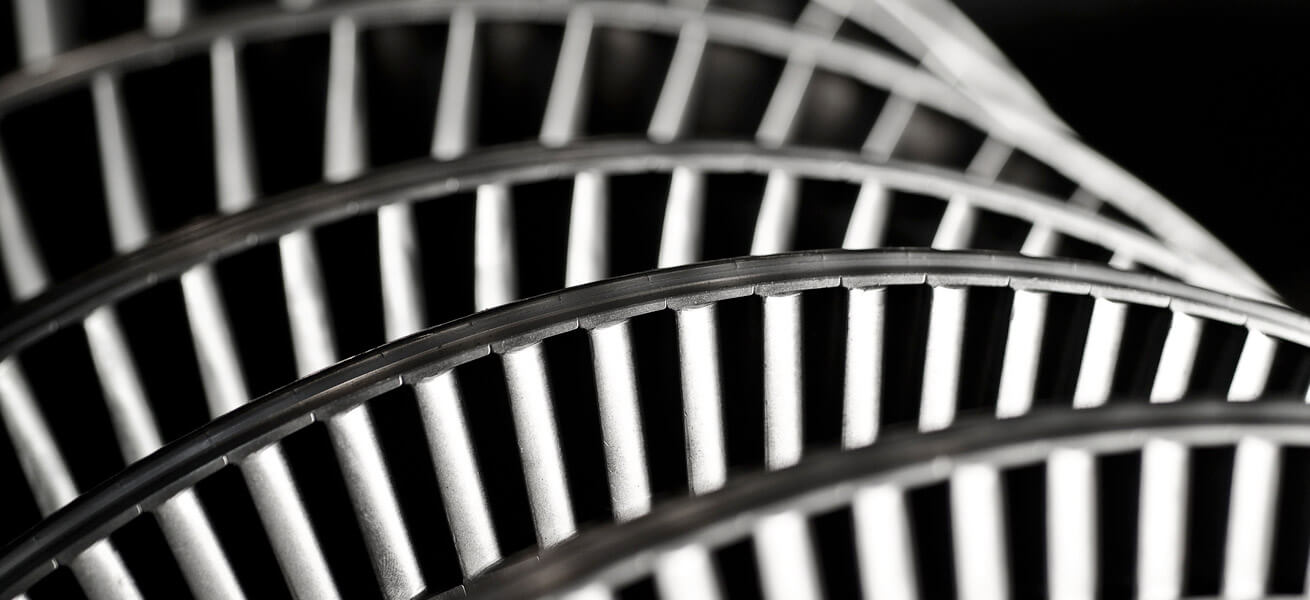 Systems and components
Brilliant Solutions
FINCANTIERI: TWO NEW CRUISE SHIPS FOR CARNIVAL CORPORATION
Trieste, January 19, 2017 – Fincantieri has signed a memorandum of agreement with Carnival Corporation & plc for the construction of two new cruise ships of an overall value exceeding 1 billion euros. These ships will be built for Holland America Line (HAL) and Princess Cruises. The final contracts, subject to several conditions, including satisfactory shipowner financing, are expected to be executed in early 2017.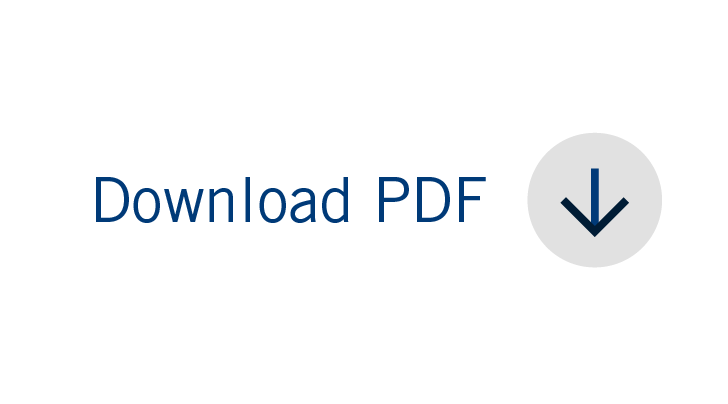 FINCANTIERI TO UPGRADE P61, AN OFFSHORE PATROL VESSEL OF THE ARMED FORCES OF MALTA
Trieste, January 13, 2017 – Fincantieri, one of the world's largest shipbuilding groups and number one by diversification and innovation, was awarded the contract by the Armed Forces of Malta for the upgrading of P61, an Offshore Patrol Vessel, built by Fincantieri over 10 years ago.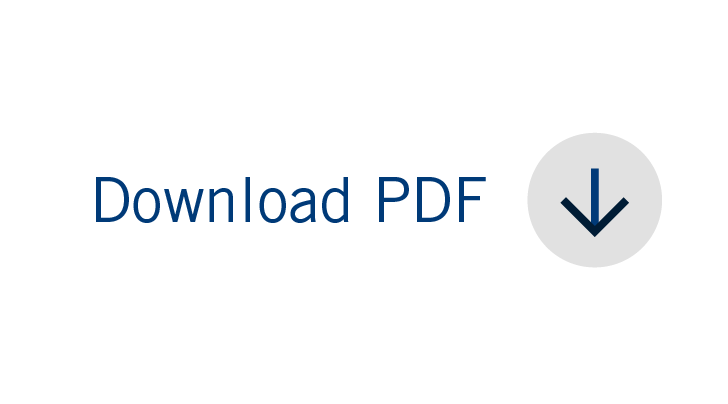 Latest non price-sensitive press releases