Fincantieri further advances towards gender equality by signing the Women's Empowerment Principles
Fincantieri embraces the 7 pillars outlined by UN Women and Global Compact, committing to promoting an inclusive and gender-balanced corporate culture, ensuring equality, health, safety, and development opportunities for all employees, with a specific focus on empowering women and appreciating diversity.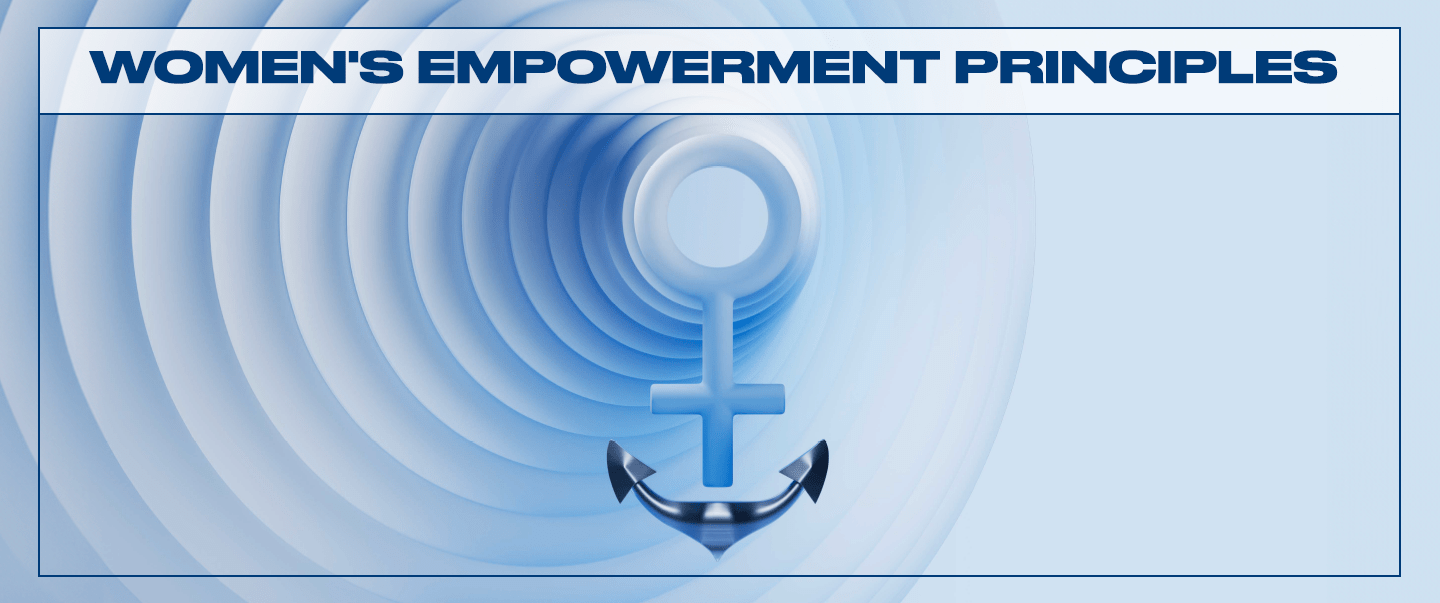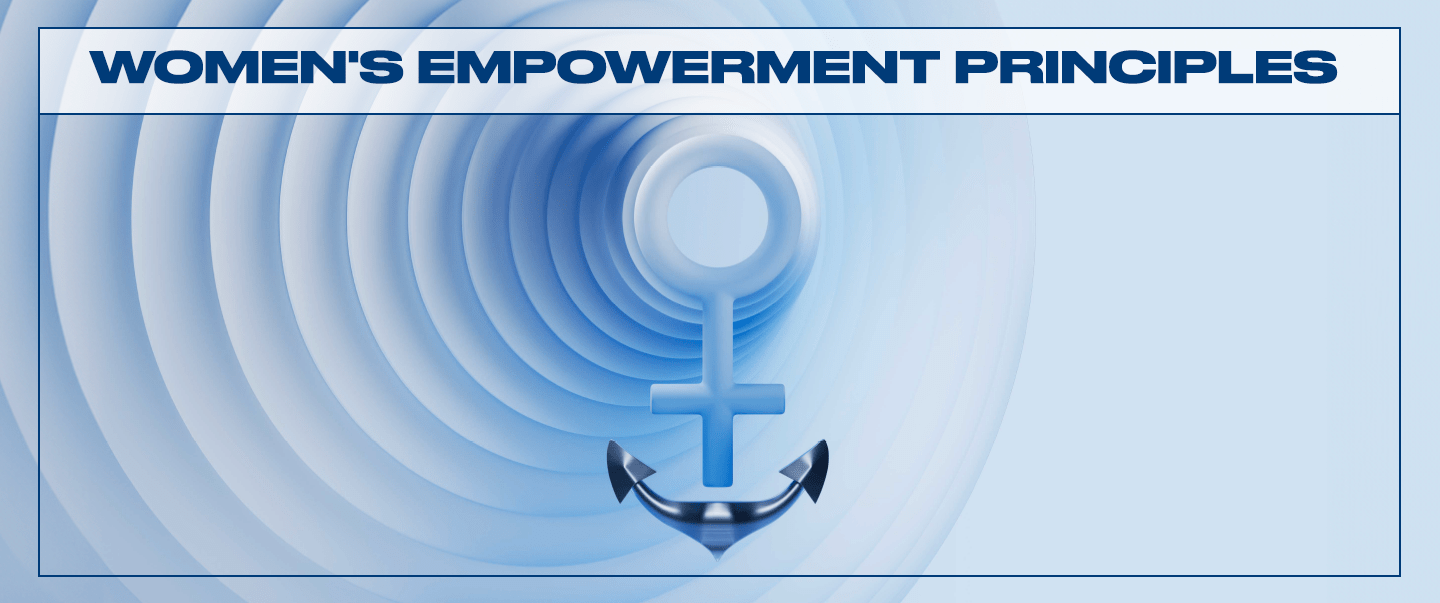 The Fincantieri Group recognizes diversity as an indispensable value and a fundamental tool for the company's growth, starting from its most precious asset: its people. The commitment to gender equality and respect for human rights finds new expression in the endorsement of the Women's Empowerment Principles (WEP), an initiative by UN Women, the United Nations Entity for Gender Equality and the Empowerment of Women, and the United Nations Global Compact.
These principles, divided into seven pillars, serve as guidelines for concrete actions aimed at achieving a balanced work environment and the empowerment of women within the company.
By joining the Women's Empowerment Principles, we actively commit to:
Foster a company culture and leadership that promotes gender equality.
Ensure fair treatment of women and men, respecting human rights and non-discrimination.
Guarantee the health, safety, and well-being of all employees.
Promote education, training, and professional development for women.
Support women's entrepreneurship and strengthen women's role in market practices.
Encourage equality through community initiatives and advocacy actions.
Measure and disclose progress made towards gender equality.
Regarding diversity, Fincantieri has also set ambitious goals, such as increasing the representation of women by 40% among new resources entering the "Talent" program by ensuring that at least 30% are women by 2025. Additionally, we aim to raise the percentage of women in mid-level managerial positions by 5 percentage points by 2027, further supporting an increasingly inclusive and gender-balanced work environment.
This commitment aligns with Fincantieri's People Strategy, reflecting the company's intention to continuously develop the "made in Italy of ingenuity," aligning personal growth with corporate growth in an increasingly complex and dynamic market. It is a fundamental element in the Employee Value Proposition, "Fincantieri, People Ahead," defined by the Group as the intersection between employer branding strategies and concrete management, training, and development actions for individuals.
The effectiveness of our HR policies is confirmed by the certification received from the Top Employers Institute, which has once again recognized Fincantieri as a "Top Employer Italy" in 2023. This certification acknowledges our company's excellence in HR strategies focused on enhancing the well-being of people, the environment, and the world of work.
We are proud of the journey we have embarked upon and remain committed to navigating with determination towards increasingly inclusive and sustainable horizons.
"Gender equality is more than just a moral responsibility. It is also great for business."

UN Women & Global Compact
Other Sustainability Stories