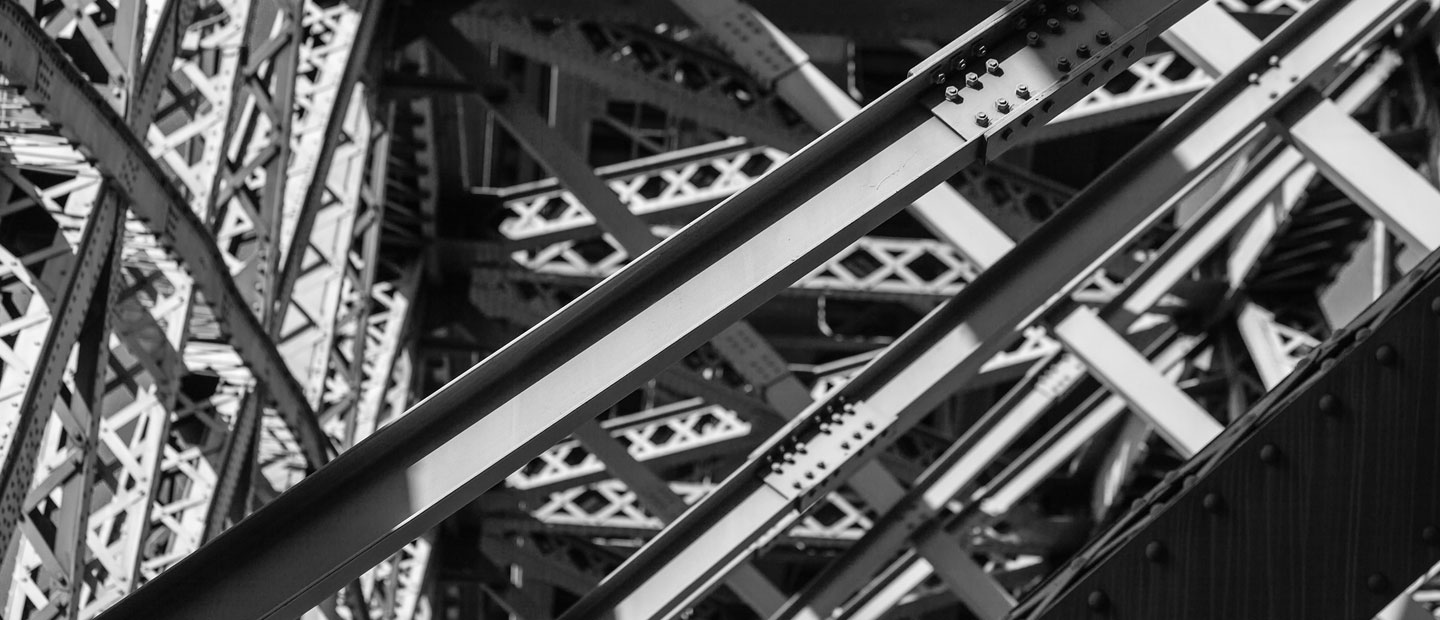 Fincantieri Infrastructure
nothing too big, nothing too complex

NOTHING TOO BIG, NOTHING TOO COMPLEX
Fincantieri Infrastructure is specialized in the design, fabrication and installation of steel structures for large-scale projects such bridges, stadiums, port facilities, industrial, commercial and institutional projects.
Fincantieri Infrastructure acts as an EPC contractor with unique project management, engineering and construction skills developed also in the complex sector of shipbuilding. The operations model is highly integrated. The aim is to support clients throughout the entire life cycle of the products by providing life-cycle management services.
The company relies on a team of highly competent, qualified, experienced individuals with long and established experience in the design, fabrication, planning and installation of extremely complex steel structures all over the world.
REGISTERED OFFICE
Via Genova 1 - 34121 Trieste Italy
OFFICES
Piazza Cittadella 3 - 37122 Verona Italy
OPERATING HEADQUARTERS
Via del Lavoro 1 - 37067 Valeggio sul Mincio, Verona Italy

SWITCHBOARD
Ph. + 39 045 4648511

Main Subsidiaries/Associates/Joint Ventures