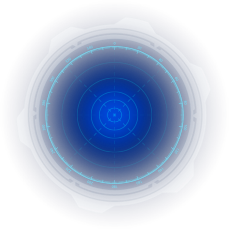 Back to the
Sustainability
homepage
LISTENING TO TERRITORIES
We act responsibly towards the people in the territories where we operate, supporting and involving local communities and associations with initiatives that promote employment and integration, enhance diversities, promote education programs, protect health and support research.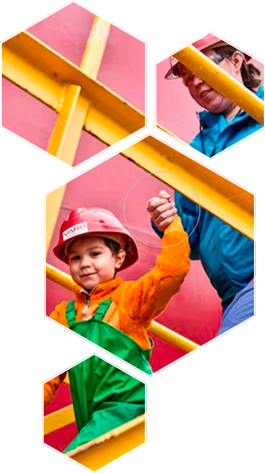 We are a point of reference for the territories where we carry out our business, thanks to the creation of solid relations with institutions, public administrations and local communities, to define opportunities for growth and development. Value creation for the territory is always one of the Fincantieri Group's priorities and it is implemented in various areas, from the social and recreation area to the cultural and sports, with particular focus on the specific characteristics of the area in which we operate.

In 2017, we invested around € 2.8 million in donations, membership fees, gifts and non-repayable investments.
€ 2.8 mln
for the community

The Foundation was established in March 2008 with the remit to promote the reclaiming and safeguarding of the Group's corporate heritage.