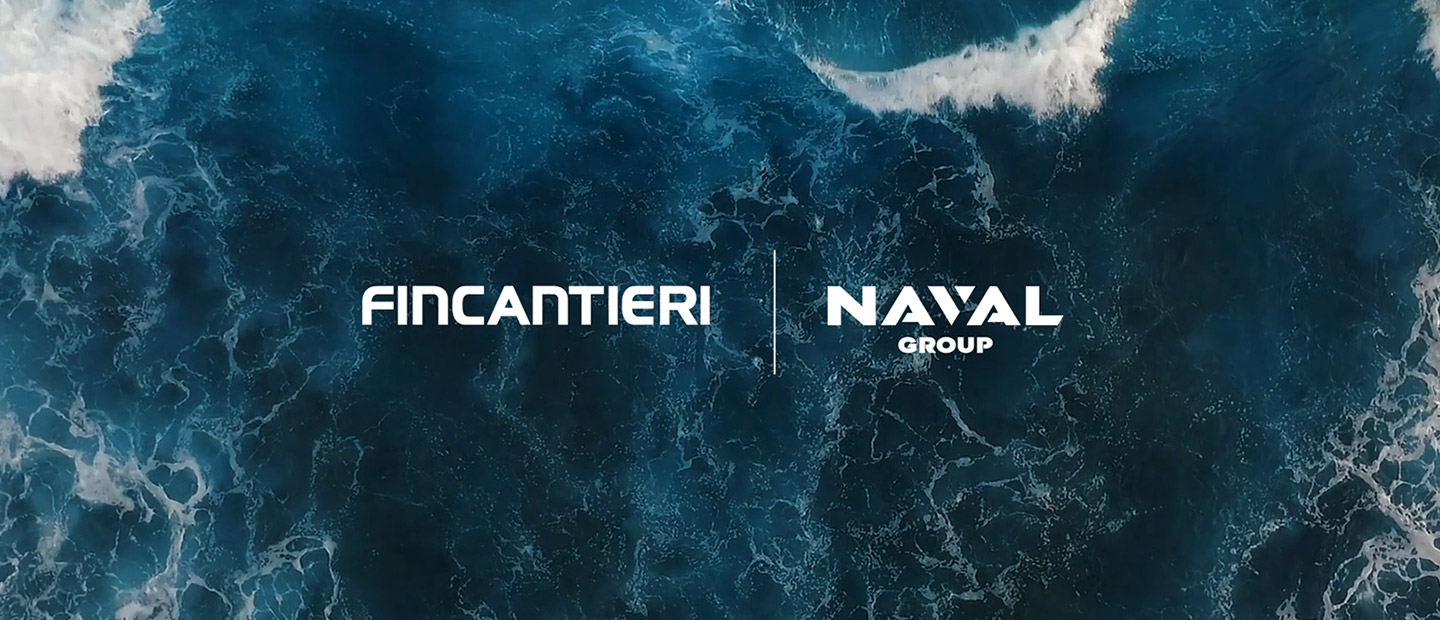 NAVIRIS, THE JOINT VENTURE BETWEEN FINCANTIERI AND NAVAL GROUP
This partnership consolidates the shared desire of the two companies to build a future of excellence for the shipbuilding industry and for the Marine.
Through Naviris, Fincantieri and Naval Group join forces to develop a new strategic capacity and respond in an innovative way to the needs of their customers in an increasingly competitive market.

Headquartered in Genoa and another headquarters located in Ollioules, the Naviris team focuses on bilateral and export projects.

The alliance is the natural evolution of the historical partnership between two world leaders. With more than twenty years of collaboration, Naval Group and Fincantieri have already achieved successful milestones together: already in the 90s with the Horizon air defense destroyer program (four ships) and with the FREMM multi-mission frigate program ongoing since 2005 (twenty ships).

Naviris' goal is to create value for its customers through the following key areas:
• Joint research and development projects
• Worldwide supply capacity
• Prime Contractorship and Design Authority
• Procurement optimization


Headquarter:
Naviris S.p.A.
Viale Brigata Bisagno, 45R
16129 GENOA – ITALY

Other locations:
Ollioules
199 Avenue Pierre-Gilles de Gennes
83190 Ollioules, France
MAIN SUBSIDIARIES/ASSOCIATES/JOINT VENTURES