Smart mobility, in search for intelligent and sustainable transportation solutions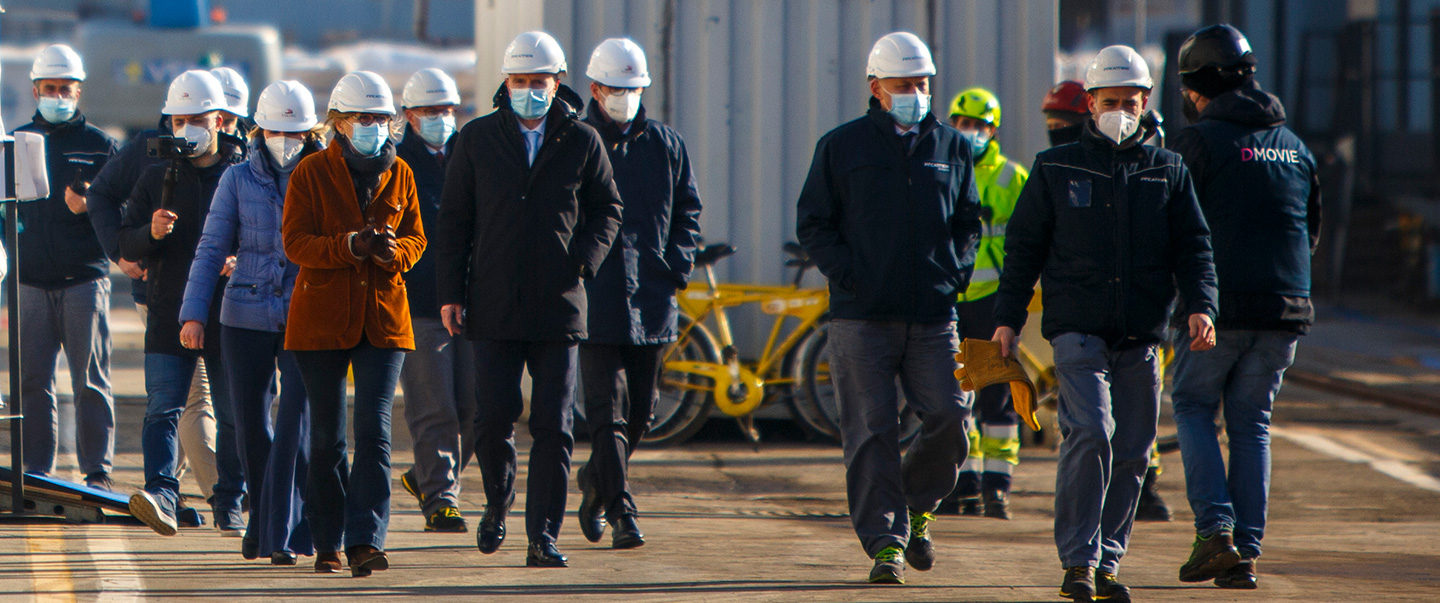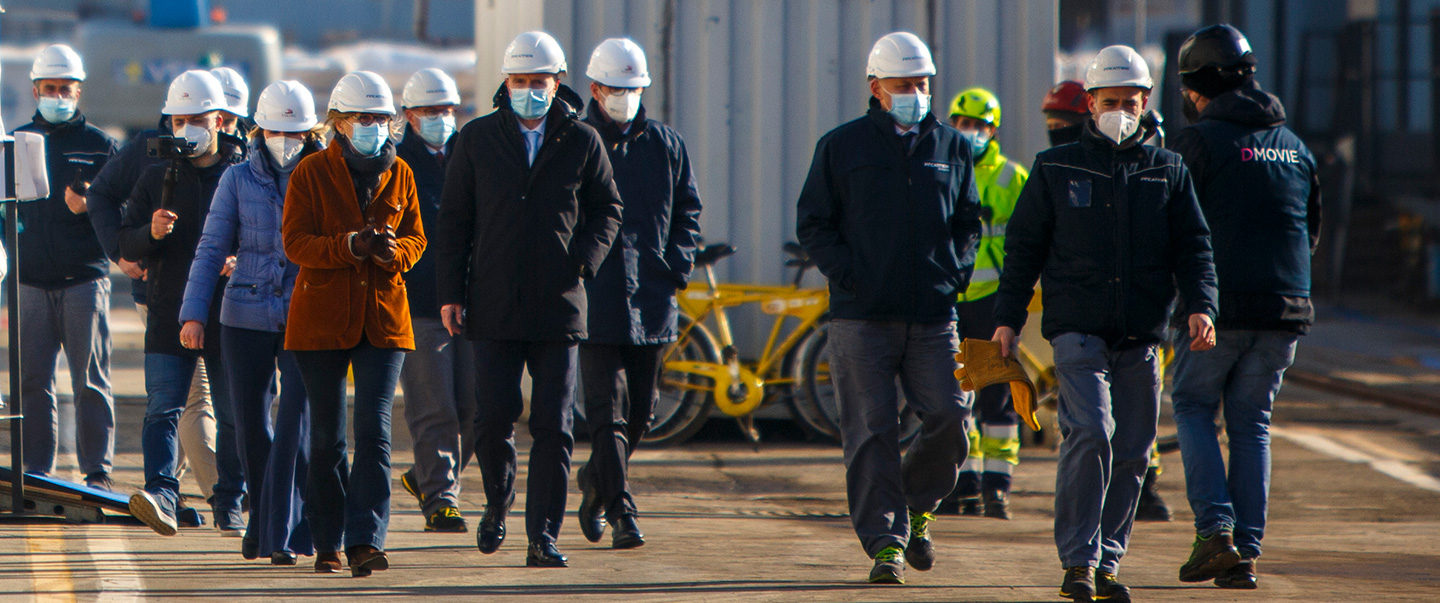 Fincantieri's corporate initiatives and its contribution to the activities of the National Center for the Sustainable Mobility
"Now more than ever, using active and public transportation, as well as other clean, intelligent mobility options is of key importance. These conscious choices reduce energy consumption and emissions, help save money, and promote a healthy lifestyle". This is the appeal made by the European Commission during the Sustainable Mobility Week, an annual event taking place in September, which recalls the need to change consolidated habits and find innovative transportation solutions, especially in urban areas.


The Fincantieri Group, which has more than 20,000 employees and shipyards near large urban areas, has been working to improve the sustainability of commuting, business travel, and mobility within yards. Thus, the mobility managers of each site have gathered a range of data regarding employee travel and have implemented organizational changes to increase zero impact mobility or, at the very least, of reduced impact by encouraging the use of public transportation.
Charging stations, bicycle racks, better public transport services
Fincantieri has installed charging stations for electric service cars and is considering the extension of such facilities for employees' electric cars, bikes and scooters. The number of bicycle racks has also been increased. Moreover, agreements have been made with local public transport companies to create additional bus routes.
In Fincantieri and the Group's Italian subsidiaries, a digital corporate car-pooling service - currently in stand-by - is available to incentivize the shared use of private cars as an alternative sustainable commute. Employees can connect with one another through a smartphone app, which is currently not operational. The system, once reactivated, will allow for the certification of energy and environmental savings resulting from the change in habits. It will also be possible to certify home-to-work bicycle and walking trips with a reward system.
The support for the research of the National Center for the Sustainable Mobility
Outside the Company's perimeter, Fincantieri takes part as a founding member in the National Center for the Sustainable Mobility. The latter sees the collaboration of 25 universities and 24 major companies active in mobility and infrastructure with the aim of promoting the green and digital transition from a sustainable perspective, ensuring industrial transition, and supporting local institutions in the implementation of modern, sustainable and inclusive solutions. The project – funded by the National Recovery and Resilience Plan (PNRR) – will invest approximately €400 million over the 2023-2025 period and is focused on five areas: air mobility; sustainable road vehicles; transport by waterways; rail transport; light vehicles; and active mobility. The goal is to make the mobility management system more sustainable and digital.
Other Sustainability stories