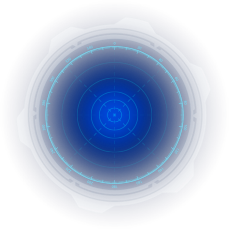 Back to the Sustainability homepage
LISTENING TO OUR STAKEHOLDERS
We strive to ensure that all our stakeholders are involved in the processes associated with sustainability issues, to strengthen the Group's reputation and ethics. Towards a responsible management of sustainable and inclusive growth for the benefit of companies, people, communities and territories.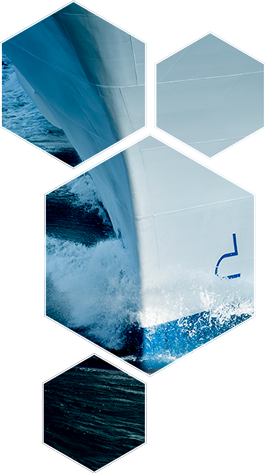 We are leaders in the global shipbuilding industry and, as such, we are responsible for acting in a sustainable way. This is why we combine competitiveness with environmental sustainability and social responsibility in our work, contributing to creating long lasting value. For us, being sustainable means observing the laws, protecting workers, defending the environment and the territories and safeguarding stakeholders' interests
To guarantee adequate protection and monitoring of sustainability processes, in 2016 the Board of Directors established the Sustainability Committee.
Composed of four independent members, the Committee defines the strategic lines, commitments, plans and projects for Corporate Social Responsibility, providing proposals and consultation.
More specifically, it carries out investigative activities related to sustainability issues associated with the Company's activities and with its interactive dynamics with all stakeholders, supports the Board in matters related to the Company's compliance with and promotion of human rights, labour rights, environmental rights, transparency and combating corruption, health and safety of corporate activities, the rights of all stakeholders and product liability.
Gianfranco Agostinetto
Chairman
A multifunctional Working Group was defined, coordinated by the Administration, Finance and Control Department, to prepare the Sustainability Report. The Working Group includes representatives from the Legal Affairs, Human Resources and Industrial Relations, Marketing, Communication and Media Relations, Internal Auditing, Research and Innovation, and Administration, Finance and Control departments/units.
To coordinate all aspects of sustainability, the Sustainability Reporting unit was created, reporting to the Group Accounting and Administration unit. To collect and manage the information for the Sustainability Report from foreign companies, local project managers were identified who report directly to the Sustainability Reporting Unit and/or the Working Group.