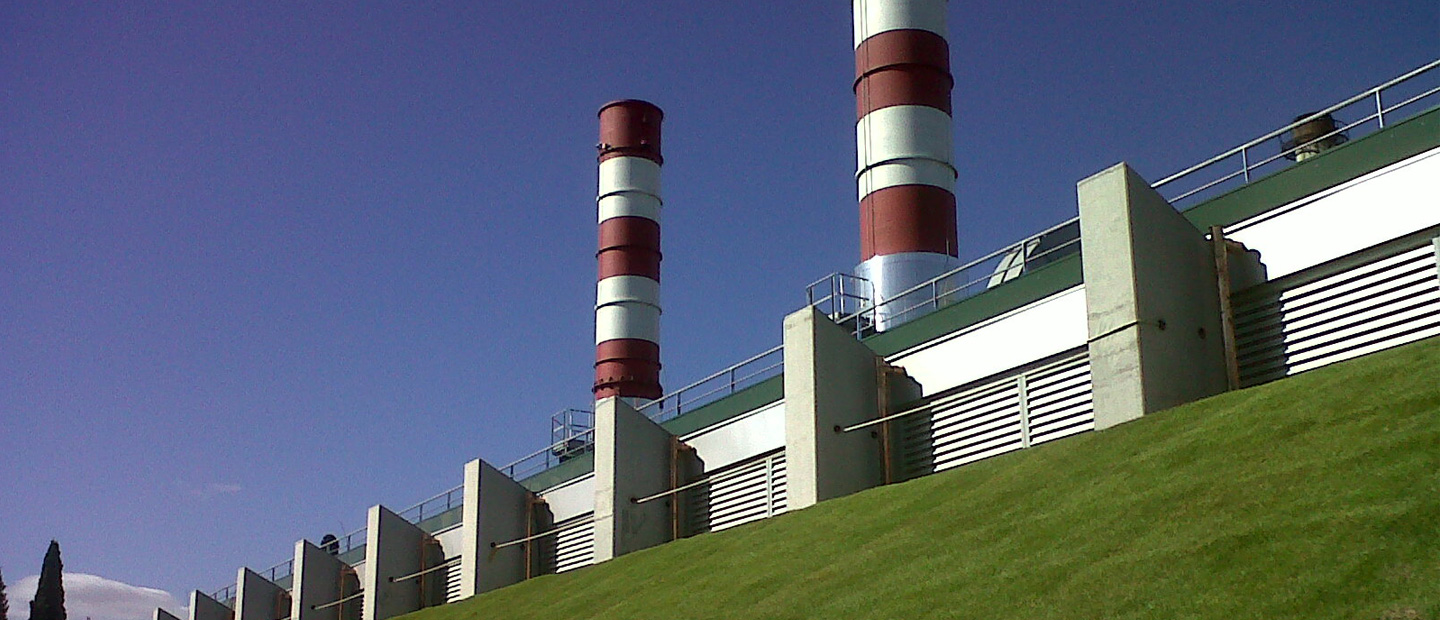 SOF S.p.A.
nothing too big, nothing too complex

nothing too big, nothing too complex
SOF S.p.A. is a company specialized in Facility Management, energy efficiency initiatives, plant construction and in the delivery of turn-key projects. The company mostly operates in the field of healthcare, where it also provides maintenance services for electro-medical equipment as well as management of sterilization plants for surgical instruments. SOF S.p.A. also operates as a service provider by supporting projects for public infrastructures and the industrial sector.

Through the expertise, know-how, Project Management and Engineering capabilities, developed over more than 25 years of business activity, proven by several certifications, SOF S.p.A. can support its clients to realize big projects, maximising the benefits and opportunities of the complex area of energy management. SOF S.p.A. can help identifying the best and most suitable solutions and technologies in an effort to reduce energy consumption and build towards a more sustainable development.
Fincantieri Infrastructure S.p.A. subsidiaries
SOF S.p.A.
(FINSO S.P.A. subsidiary)

OPERATING HEADQUARTERS
Via G. del Pian dei Carpini 1
50127 FIRENZE, ITALIA
Ph. +39 055 4249307
E-mail: info@sof.it
MAIN SUBSIDIARIES/ASSOCIATES/JOINT VENTURES