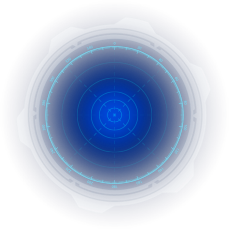 Back to the Sustainability homepage
LISTENING TO THE PEOPLE
We involve the people who, every day, make us the company we are in the decision-making process. This approach boosts the sharing of company values and contributes to the improvement of the working environment, as do the policies for enhancing and protecting human capital.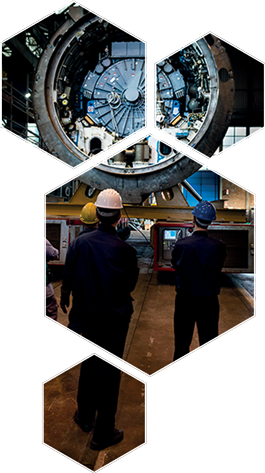 In Fincantieri, we grow with our people. We are a company where everyone makes their ideas, practice, skills and actions available to everyone else, where there is international and multidisciplinary exchanges and dialogue, where we share risks and achievement and create value, together.


Our idea of putting people at the core has led to Fincantieri for the Future: a change management project that envisages an organic path of change which actively involves all employees, transparent information and communication and greater listening capacity. This is an active way to increase their sense of belonging and improve the workplace and the climate in the company, and it was achieved by conducting surveys to collect and share people's suggestions.