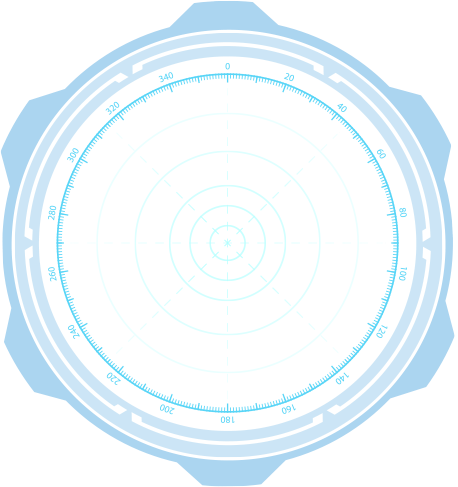 Back to the Sustainability homepage
LISTENING TO THE PEOPLE
We involve the people who, every day, make us the company we are in the decision-making process. This approach boosts the sharing of company values and contributes to the improvement of the working environment, as do the policies for enhancing and protecting human capital.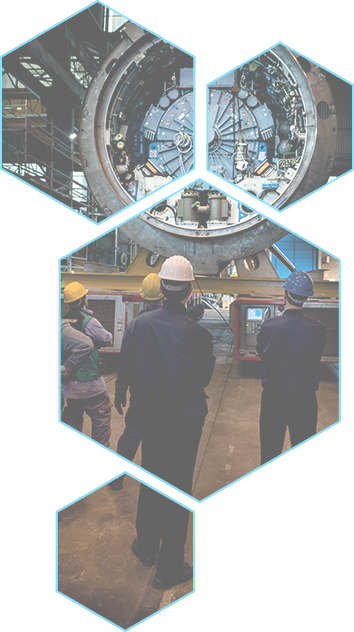 Health and safety in the workplace: two absolute priorities
In Fincantieri, we grow with our people. We are a company where everyone makes their ideas, practice, skills and actions available to everyone else, where there is international and multidisciplinary exchanges and dialogue, where we share risks and achievement and create value, together.


Our idea of putting people at the core has led to Fincantieri for the Future: a change management project that envisages an organic path of change which actively involves all employees, transparent information and communication and greater listening capacity. This is an active way to increase their sense of belonging and improve the workplace and the climate in the company, and it was achieved by conducting surveys to collect and share people's suggestions.
"Insieme in sicurezza" ("Together in safety") aims at minimizing risks in multiple-employer workplaces and favouring all prevention and protection measures in a framework where Fincantieri employees and third parties workers work together in a safe and integrated way. "Insieme in sicurezza" is a multimedia video course, signed by Fincantieri and addressed to the workers of all subcontractors in each and every Fincantieri group shipyard.
Working safely and in line with the company's production system is a value for Fincantieri.
30,000 workers - our target: the workers of all sub-contractors in Fincantieri Italian shipyards, with different origins, cultures, languages, coming from EU and extra-EU countries


100 workers – both in-house and sub-contractors – featuring in the video course


10 languages (Albanian, Bengali, Chinese, Croatian, French, English, Italian, Romanian, Polish, Spanish)


1,839 video clips for a total of 810 minutes of raw footage


10 HSE managers involved in the project


100 versions of the video course: 10 languages x 10 production units


150 minutes – the final result


35 possible interference risks


180 recommended prevention and protection best practices
This video and its content such as, but not limited to, text, design, audio and images are the property of FINCANTIERI S.p.A and cannot be used, copied, downloaded, published, sent, forwarded or circulated without the prior written approval of FINCANTIERI S.p.A.