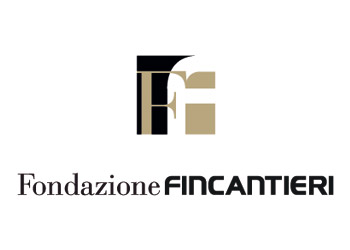 The Foundation was established in March 2008 with the remit to promote the reclaiming and safeguarding of Fincantieri's Corporate heritage in the shape of historical documents about naval and merchant shipbuilding, as well as industrial archaeological items.

Its mission is to support business culture in a continuous, systematic and authoritative way, bridging the gap between real industrial experience and the memory of history in the mind's eye. We want the national institutions that safeguard business culture to view it as an essential element.

The Foundation is a non-profit organization whose purpose is to promote social solidarity through cultural events and activities aimed at the wellbeing, education and support of citizens. It devotes a portion of its resources to promoting studies and research in the cultural and scientific domain and to providing services that are useful to the general public. These aims coherently and meaningfully convey the social role of business within its surroundings and in the debate on society and economics of our times.

The Foundation has already retrieved tens of thousands of publications, technical drawings and images relating to the industrial output of shipbuilding – documents yielded by Italian shipyards since the end of the 19th century.

By participating in conventions, exhibitions, and conferences, the Foundation has helped promote and develop Fincantieri's historical heritage, giving it a symbolic position between the world of culture and the world of business.