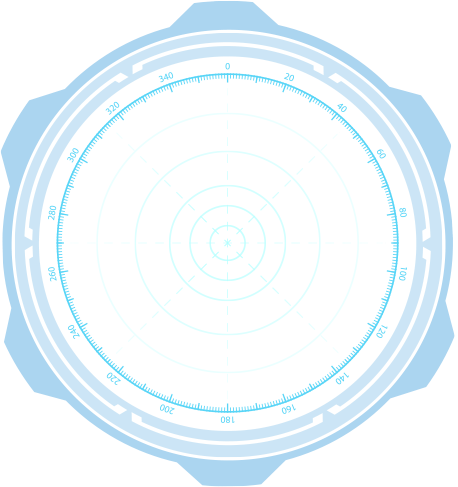 Back to the Sustainability homepage
LISTENING TO THE ENVIRONMENT
We found our business on respecting the environment around us, applying international regulations on energy efficiency, water resources, waste disposal, emissions into the atmosphere and investing each year in protecting the biodiversity of the territories in which we operate.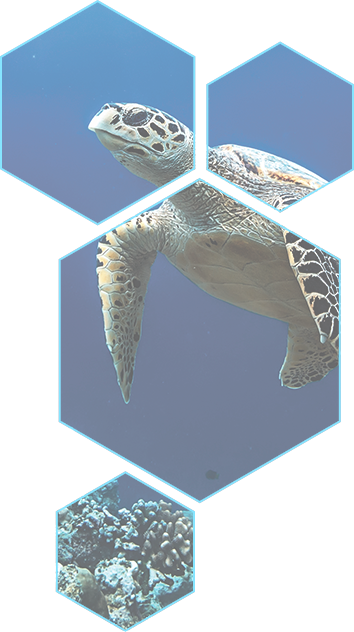 Fincantieri, heir to the great Italian maritime tradition, is now one of the most important groups in the world actively designing, constructing and repairing merchant ships and naval vessels.
Fincantieri is a universal byword for excellence for its much-admired large cruise ships, its ferries and its complex, high-technology merchant vessels. The Company also has a long-established presence in the naval sector with the surface naval vessels and submersibles that it has delivered in Italy and the rest of the world.
Fincantieri understands that its prestige and image hinge every day on its ability to infuse its work with professionalism, high quality and a strict respect for the law, on the one hand, and a keen awareness of the community's demands and expectations that public assets be safeguarded, on the other. Hence, Fincantieri also makes it its mission to act as a model of excellence for protecting the environment during its activities. In its strategic decisions and corporate processes at all levels, therefore, it embraces the principles of short-, medium- and long-term environmental sustainability set out below.
PREVENTIVE APPROACH
Fincantieri is committed to assessing the current and potential impact of its activities on the environment. It takes a precautionary, preventive approach to managing environmental issues and promotes the use of the best available technologies and raw materials with lower environmental impact.
REDUCING ENVIRONMENTAL IMPACT
Fincantieri is committed to reducing the impact and extent of its emissions into the air, water and soil, to cutting its waste output, to managing waste correctly and re-using and recycling it before final disposal, to protecting biodiversity, and to containing greenhouse gas emissions
CONTINUAL IMPROVEMENT
Fincantieri is committed, where technically possible and economically feasible, to promoting environmental protection and to reducing its operations' environmental impact, by establishing improvement programs with short-, medium- and long-term objectives and targets.
ENSURING CONSTANT COMPLIANCE WITH THE LAW
Fincantieri is committed to keeping legal and regulatory developments in the environmental arena under continual review, to ensure that processes/installations already on its sites or newly introduced there always comply with the applicable legal requirements. Fincantieri constantly monitors its activities to ensure effective compliance with laws and regulations and to prevent any unlawful practices.
RESPONSIBLE MANAGEMENT OF THE PRODUCTION CHAIN
Fincantieri promotes environmental protection and management throughout its entire production chain, involving its suppliers and its own contractors as key players in its sustainability policy.
RAISING STAFF AWARENESS
Fincantieri is committed to engaging its people at every level in implementing its environmental policy through all appropriate measures and initiatives. These include information and training efforts specifically aimed at promoting environmentally friendly conduct, compliance with legal requirements and with the most stringent internal rules/procedures, and ensuring that this policy and the associated management system are followed at all levels in the organization.
COMMUNICATION
Fincantieri is committed to making the environmental-policy document accessible to all interested parties, internally and externally.
This document sets out the management's policy on the environment. It is binding on all Company employees and on all external firms operating on Fincantieri premises.
This commitment is embodied in an environmental-management system, which is adopted, maintained and used on Fincantieri sites and the resulting certification to the UNI EN ISO 14001:2004 standard.