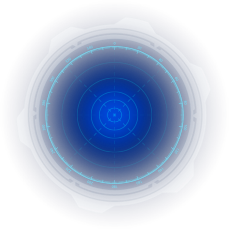 Back to the Sustainability homepage
LISTENING TO THE ENVIRONMENT
We found our business on respecting the environment around us, applying international regulations on energy efficiency, water resources, waste disposal, emissions into the atmosphere and investing each year in protecting the biodiversity of the territories in which we operate.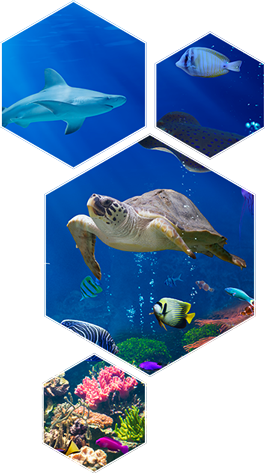 We are aware how important it is to protect the environment and this is why we are committed to protecting natural resources and why we endorse short, medium and long term environmental sustainability principles in our strategic decisions and business processes.
In 2016 we joined the Climate Change Program of the CDP, a prestigious British organization whose goal is to improve the management of environmental risks by leveraging information transparency.
We want to represent a model of excellence for protecting the environment too. We are committed to implementing and maintaining an Environmental Management System at our sites and their certification under the international ISO 14001 standard.
This document sets out the management's policy on the environment. It is binding on all Company employees and on all external firms operating on Fincantieri premises.
This commitment is embodied in an environmental-management system, which is adopted, maintained and used on Fincantieri sites and the resulting certification to the UNI EN ISO 14001:2015 standard.