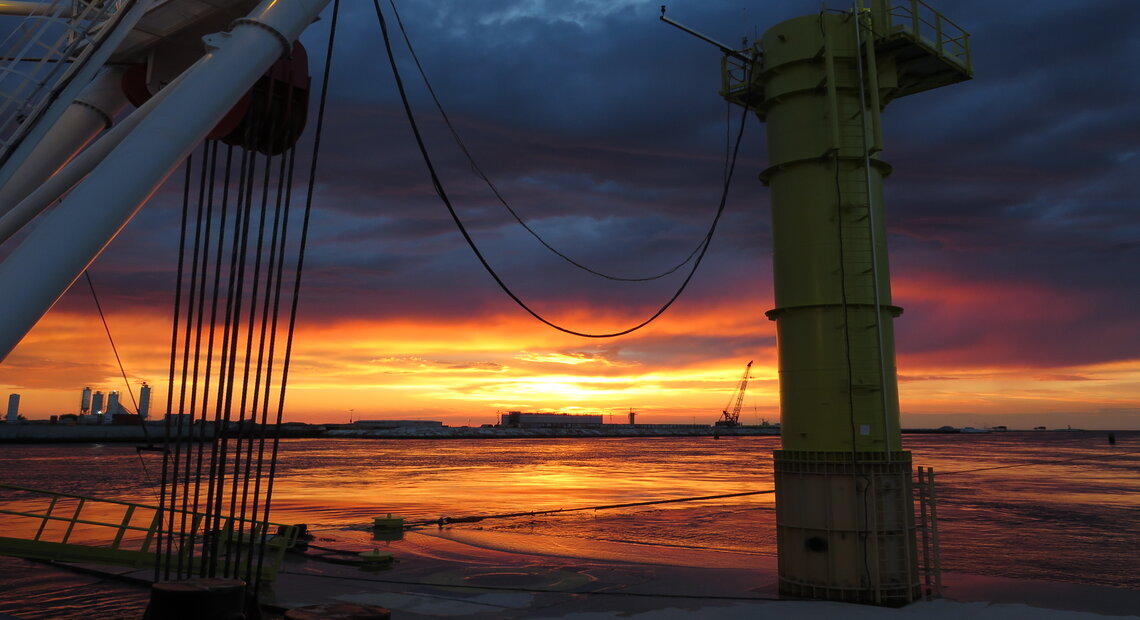 Fincantieri Infrastructure Opere Marittime

Fincantieri Infrastructure Maritime Works is a company specialized in the design and construction of maritime works, such as: port structures, coastal defense works and dredging.

The Company has extensive experience in the construction of complete port structures, including quays, piers and breakwaters, for which it has adopted a wide range of technical solutions such as: cellular caissons, sheet piles, open solutions on piles and breakwaters with natural and / or artificial blocks.

In consideration of its experiences and skills and synergies with Fincantieri Infrastructure and other companies of the Fincantieri group, Fincantieri Infrastructure Opere Marittime can also design and build specific infrastructures such as:
Container Terminal
Cruise terminal
Marinas
Dry docks
Ship lift
Prefabricated Immersed Tube Tunnels

The Company's approach is to create work teams with skills in engineering and construction capable of coordinating the design stage to develop together with the Client the most economically advantageous solutions that can be built within reliable times and respecting the environment.
REGISTERED OFFICE
Via Genova, 1 - 34121 Trieste Italy
OPERATING HEADQUARTERS
Via del Lavoro, 1 - 37067 Valeggio sul Mincio (VR) Italy