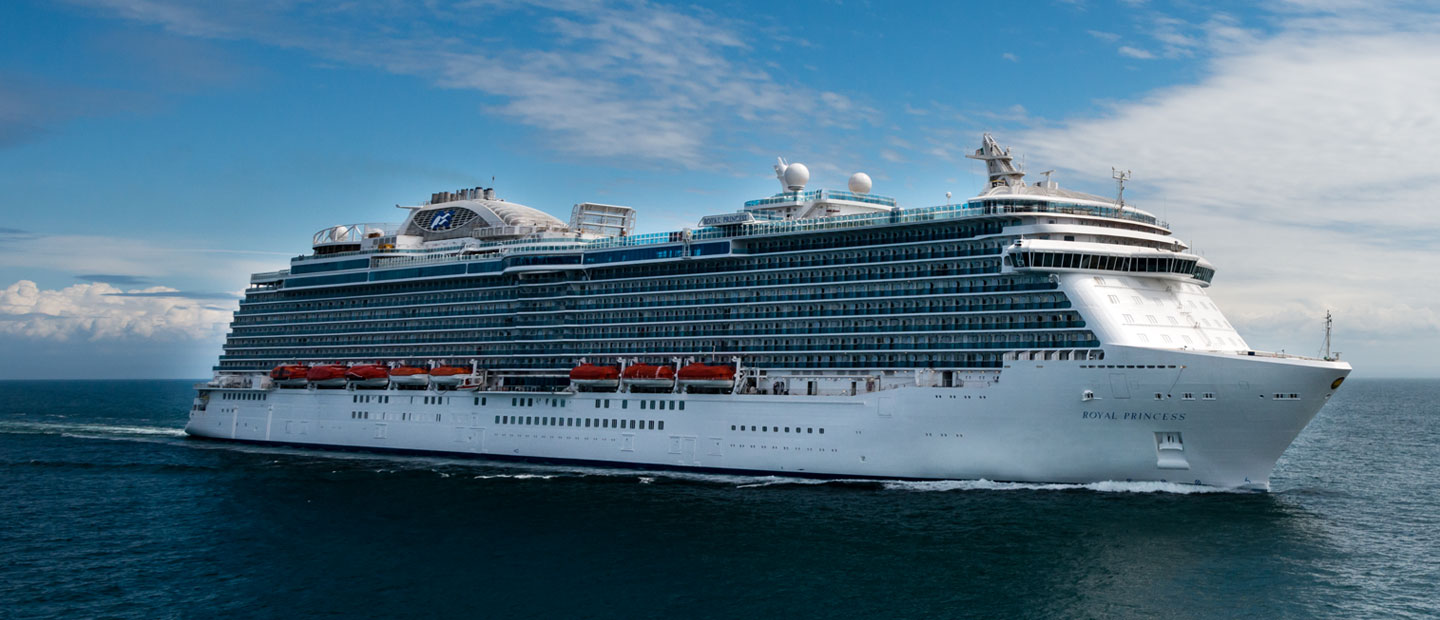 royal Princess
Princess Cruises
The Royal Princess consolidated Fincantieri's leading position as the constructor of the largest passenger ships. She was built at Fincantieri's Monfalcone yard in 2013 as an extension to the Princess Cruises fleet.
5,600
people max capacity
An optimum use of space at minimal cost
Royal Princess is an innovative prototype of a forward-looking class of ships. She is characterized first and foremost by a new future-proof design approach – not only because of her advanced performance and layout but also because she is fully compliant with all the latest regulations for large cruise ships.
Key features of this trend are the rational use of space, to avoid any wasted tonnage and thus reduce operating costs, and energy-efficient design to cut emissions into the air and water. The ship will be able to adapt to any potential type of cruise, operating from Alaska to Australia, even in areas where sailing restrictions are in force to protect the environment.
Total installed el. power