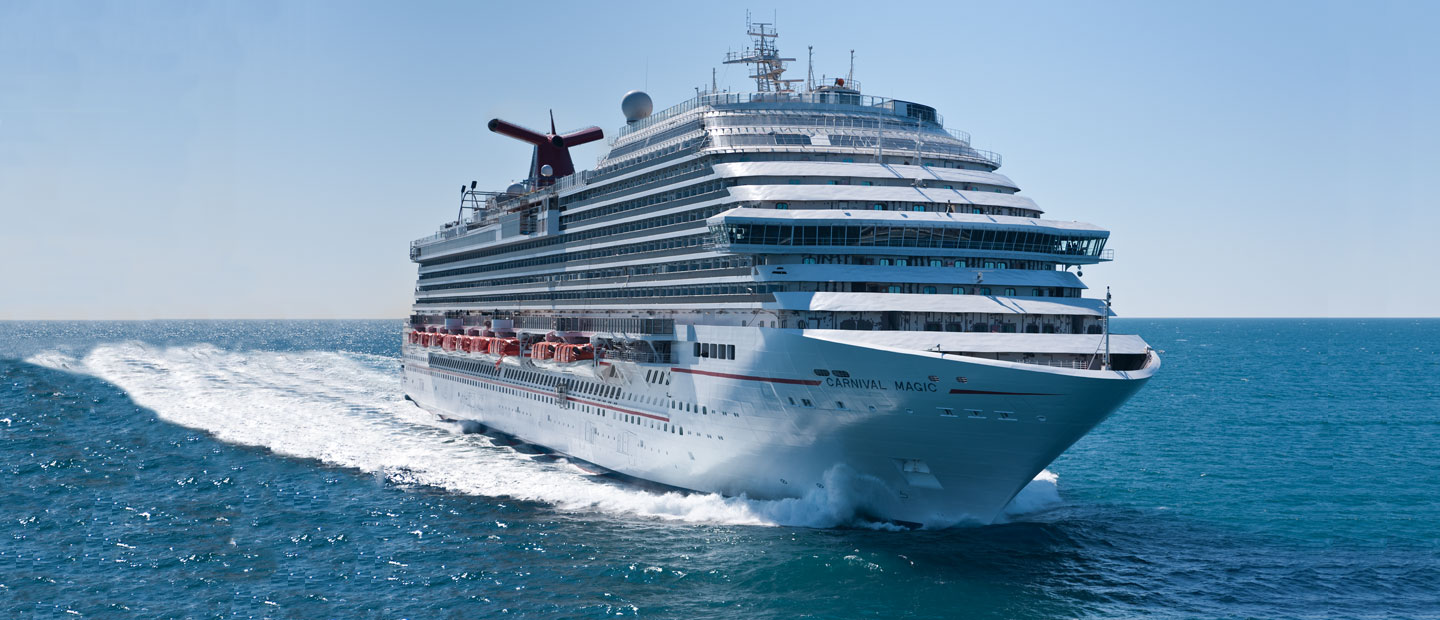 Carnival Magic
Carnival Cruise Lines
The ability to keep finding that little bit extra
Bringing this cruise ship to life was an enterprise that will go down in shipbuilding history. Delivered in 2011 at Monfalcone, the 130,000-grt Carnival Magic is one of Carnival Group's most innovative fun ships.
6,110
people max capacity
SkyCourse and Skyfitness, two game changers
With the highest technological standards and full passenger comfort, Carnival Magic marries the majesty of her size with a modern, exciting design and advanced engineering solutions.
She also offers a wide spectrum of entertainment to fulfil an international clientele's varied tastes and needs, including the SportSquare, a large open-air leisure park combining fun and fitness. Its two brand new features are the SkyCourse, the first ropeway on a ship, suspended at a giddy 53 meters above the sea, and Skyfitness, the exclusive outdoor weights area.
Electrical propulsion motors
Total installed el. power